Infrastructure Projects Advisory

About Us
We are a fund raising and management consulting firm focused on the unique challenges facing the private and public sectors in Africa. With a deep understanding and appreciation of the exceptional conditions on the African terrain, we provide solutions that deliver results that last.
Fund Raising
We provide the following services:
Fund Raising & Private Equity.
Depending on the transaction type, we deliver the funds..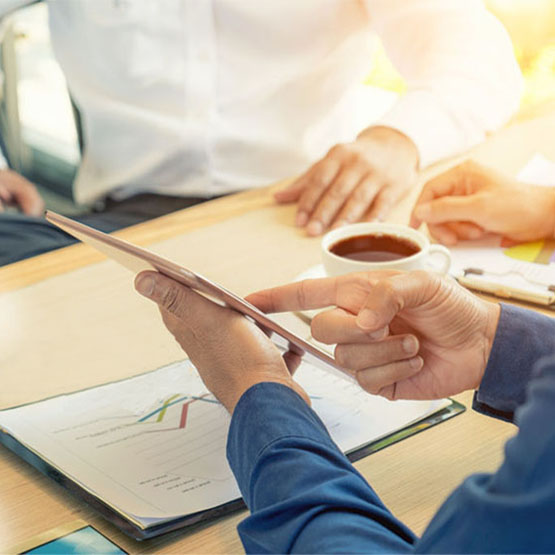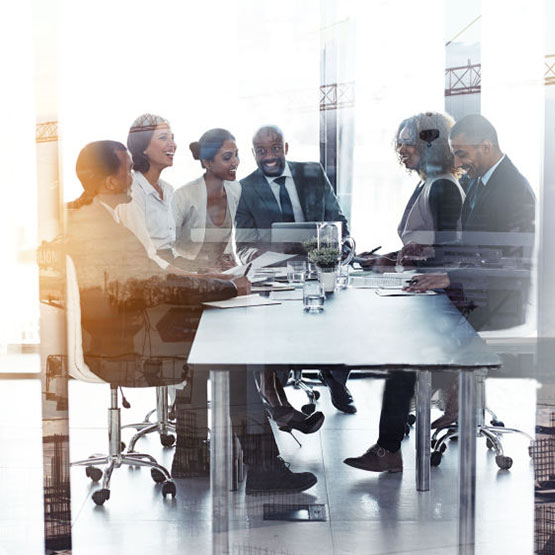 Infrastructure Projects Advisory
We advise major public and private sector entities on large capital projects in infrastructure investment opportunities by helping them develop, implement, and deliver major capital programs, including PPP projects.
Consulting
Since inception in February 2015, we have gradually carved a niche as the go-to firm for private business and public sector leaders who are at their wit's end on some of the most daunting performance challenges they face.