About Us
HISTORY, MISSION & VISION
We are fund raising and management consulting firm focused on the unique challenges facing the private and public sectors in Africa. With a deep understanding and appreciation of the exceptional conditions on the African terrain, we provide solutions that deliver results that last.
Whether it is to provide access to much-needed financing and investments, or to secure capital projects, or to develop the right systems and structures to ensure an improvement in organisational performance, you are better off working with us in crafting the long-lasting solutions your organization needs.
THE MISSION
Always Striving For More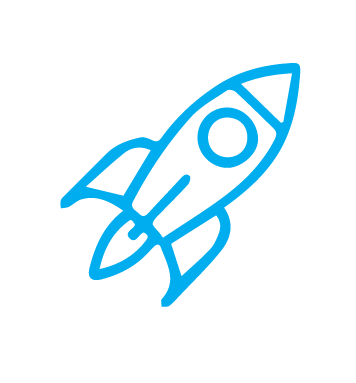 To be the management consultant of choice for Africa's leading businesses.
To provide the most accurate and reliable advisory and professional services that gets the results that matter.