Consulting
Since inception in February 2015, we have gradually carved a niche as the go-to firm for private business and public sector leaders who are at their wit's end on some of the most daunting performance challenges they face.
We are here to help you become more efficient and profitable, while positively impacting the society and environment you operate in.
We have worked with both the private and public sectors in executing research, and in restructuring operations to ensure maximum efficiency.
We desire to be the management consultant of choice for Africa's leading businesses and public sectors by providing the most accurate and reliable advisory and professional services that provide you results that matter.
Everything we are and do is borne out of a genuine desire to serve the needs of our clients.
We are driven by enthusiasm and passion for what we do and for the joy and satisfaction our solutions bring to our clients.
When we commit to a task, we stick to it till it is totally completed to the satisfaction of our client.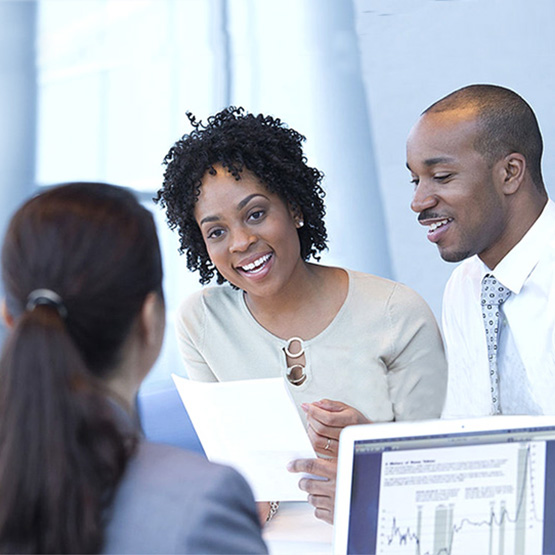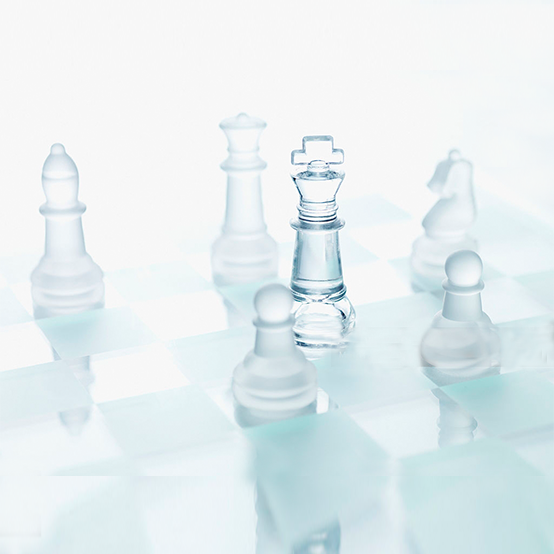 OTHER SERVICES - CONSULTING
Performance Improvement
We are adept at diagnosing the problems our clients face and by proffering the right solutions;
Strategy
We assist top-level business leaders in making decisions that lead to improved performance and...
Transformation
We believe every client has the capacity to achieve more. We work with decision makers to clearly...
Finance
We support top-level decision makers to re-structure their finance functions and departments...